PERFORMANCE COACHING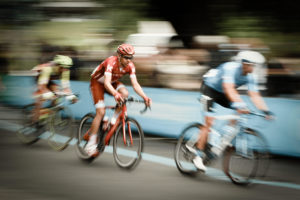 Becoming the athlete you want to be encompasses much more than the training alone. This is why I incorporate much more into my coaching than only triathlon, swim, bike, run, strength training, and injury prevention sessions.
Click here to learn more about my performance coaching.
NUTRITION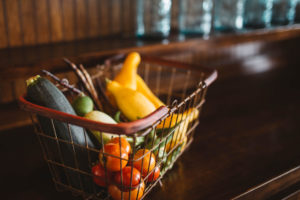 Likely the most contentious of subjects. Karl recognizes that each person represents a unique nutritional challenge. Men respond differently than women, endurance athletes have different challenges than elite Olympic weightlifters, each day brings its own set of scenarios. Genetics, psychology, timing, and history also all factor in to an optimized nutritional approach. When designing a nutritional approach, Karl integrates the latest research with your specific needs and preferences.
BIOMECHANICS ANALYSIS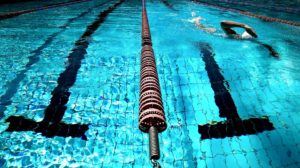 Karl has conducted thousands of hours of video analysis of swimming, running, and Olympic weightlifting. He takes a complete functional approach to each sport. A biomechanical analysis with Karl will result in you having a deeper understanding of how your body moves, what creates poor movement patterns, and what specific drills and exercises to do to enhance your form, improve your performance, and eliminate injury potential.
CONSULTATIONS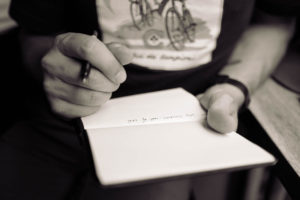 Burning questions shape Karl's path. Undoubtably they have shape yours as well. If you have a health- or performance-related question that you can't seem to answer, or simply want to pick the brain of someone in elite sport and medicine, Karl will dive into the details of research and experience to find better answers for you.
SPEAKING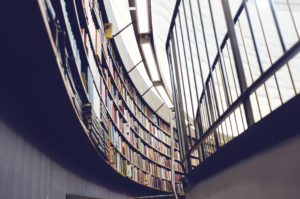 An experienced presenter on research and application, Karl weaves passion and aesthetics with the stories behind the experiments. Pulling from his network of academics and clinicians, he merges both worlds into fascinating presentations. He has taught at the undergraduate and graduate levels in exercise science (and in music!), at all levels of USA Triathlon coaching certifications (Levels I, II, III, and Youth and Junior), presented at national coaching conferences, given multiple webinars, and designed several talk series. His topics include nutrition, supplementation, sport psychology, sleep, intermittent fasting, race-day fueling, warm-up protocols, and many others. Have Karl design and give a custom presentation for your group or event.